At the end of the day, we're all just trying to make a living. It's an uphill battle now. God—the challenges photographers have to deal with? It's tiring!
In the last twenty years from the early 2000's to the 2015's, the commercial photography industry in the Philippines is perhaps driven by the opportunities that the advertising, publishing, and media industry brought. But as the trend of media consumption shifts to digital content, commercial photographers will be losing out to stock images, and in the near future—AI generated content. But right now, most aspiring photographers don't even have the business acumen to get things going. What the hell are we gonna do now?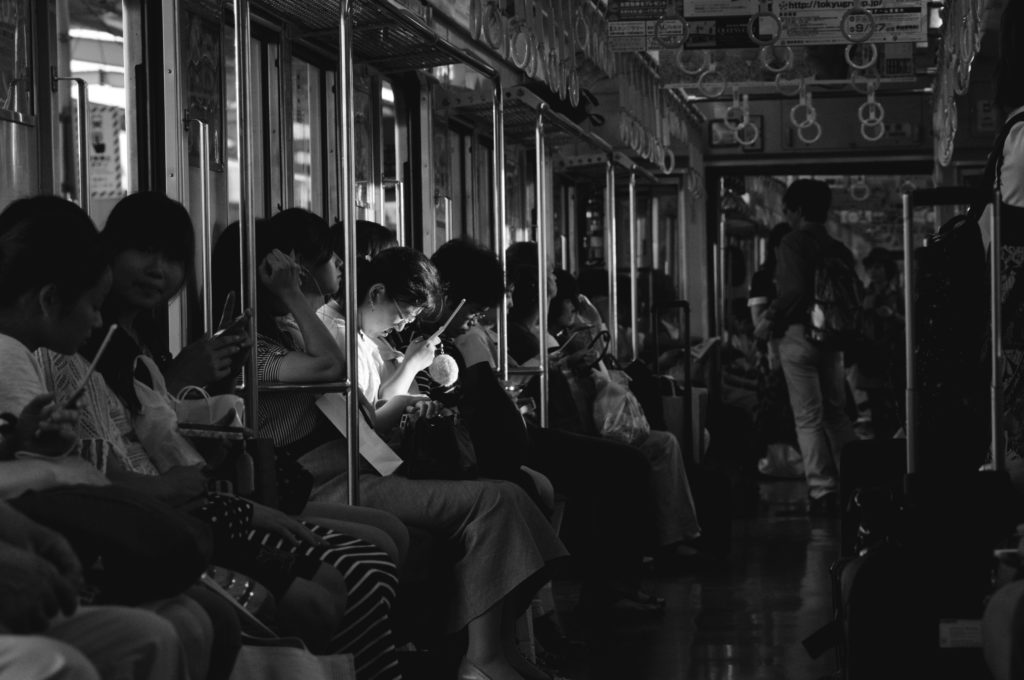 In the 2020s consider your dreams of being a famous photographer with a decked-out studio dead. Unless you're some lucky chap who actually runs a studio for business, highly privileged $$$, or is a breakthrough case, your chances of having a productive and financially stable life as a photographer are an uphill battle, especially in the Philippines where photography is treated like some side-hustle where it's okay to get paid seven $7 (around 380 Pesos) bucks an hour. It doesn't make sense to spend on specialized equipment with the abundance of studios to rent. With the rising rental rates in the city, maintaining your own studio for personal use for your photography simply cannot be justified. You have to rent it out to share the burden of overhead.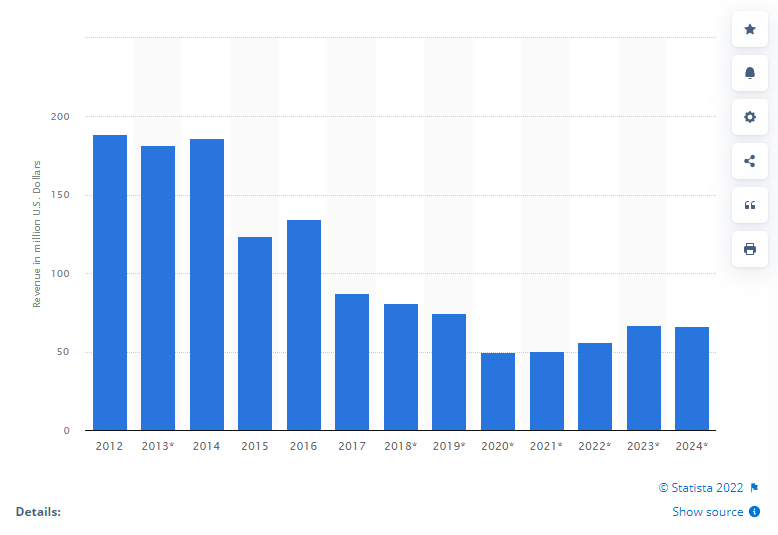 Little to no innovation
Photography practices haven't changed in the Philippines for the past decade—that's pretty sad and quite disconcerting. No new forms of innovation or practices have emerged from the fray of talented photographers. No laws to protect and uplift the profession. Save for the era of self-published magazines, the shift to mirrorless cameras, and maybe Shelter Fund which is a very small and niche project. Portfolio reviews are rare. People have stuck to photography like glue, and many aren't willing to learn more marketable skills. With the most basic skills of computer operation and a working laptop, you'll be making more money as a virtual assistant today than spending time pursuing a career in photography in the Philippines. Only the best of the best will make it with big brands and corporations. The rest will be relegated to obscure retail mall outlets with fragile business models dependent on a niche market of customers. This is what happened to The Picture Company which offered jobs to photographers at very entry-level salaries (minimum wage). You're still better off making it on your own.

The problem of making photography a profitable trade persists for many aspiring photographers/creatives who want to get into the business. The problems are all so compounded, but I'm sure of a few things:
People are preferring video content over photo content. This is very evident in the age of Tiktok. The age of Instagram is long gone. In fact, Instagram is experimenting with prioritizing reels over images.
There is no knowledge base for creatives or photographers in general. An online compendium of business practices is lacking. No templates for contracts, agreements, and concepts like an NDA are non-existent. Luckily things like Docracy exist! You can find a template for legal contracts and agreements here.

Customers prey and low-ball creatives because they are unaware of how difficult photography workflows and processes can be. This is why commercial photographers are valued very low in this country. Best to read the references I provided below and explain to customers why you priced your services in a certain way.

Poor quality of education (comprehension) and No one listens to their basic accounting or business math classes. It's hard to learn how to do accounting if comprehension is poor. It is paramount that you know how to compute for VAT and be able to price properly, and track your cash flow, or expenses. But how can you do that if you can't understand certain things? The lack of comprehension to develop business acumen doesn't help at all. If filing taxes escapes you, then you can get a service to help make things easier. You can read all about this here. If you'd like to outsource the accounting work to Taxumo, feel free to ask me here in the comments, or via my contact page. I know someone who can help.
JUST IN: Philippines lowest in Reading Comprehension, second lowest in Science and Mathematics out of 79 countries that participated in the Programme for International Student Assessment or PISA. | @jvrmateoSTAR pic.twitter.com/MWTPGxtpNw

— The Philippine Star (@PhilippineStar) December 3, 2019
Read this if you want to master the business of photography
There are several books I read through to inform me of the different practices for different types or genres of photography. Photography isn't a one-size fits all service. The processes and contracts in wedding photography, for example, are quite different from stock photography. You'll find that John Harrington provides a wealth of information already but I'll recommend rare but handy books for your collection. You'll be lucky to find a copy of John Harrington at Fullybooked. Last I checked they had the 2nd edition still available in the photography section. Best to get the latest edition.

For the more legal aspects, I go to Richard Weisgrau and Nancy Wolff's published handbooks which are reviewed by respective photography associations. Something that Filipino photography associations don't do. I sourced these from the COOP at HBS.