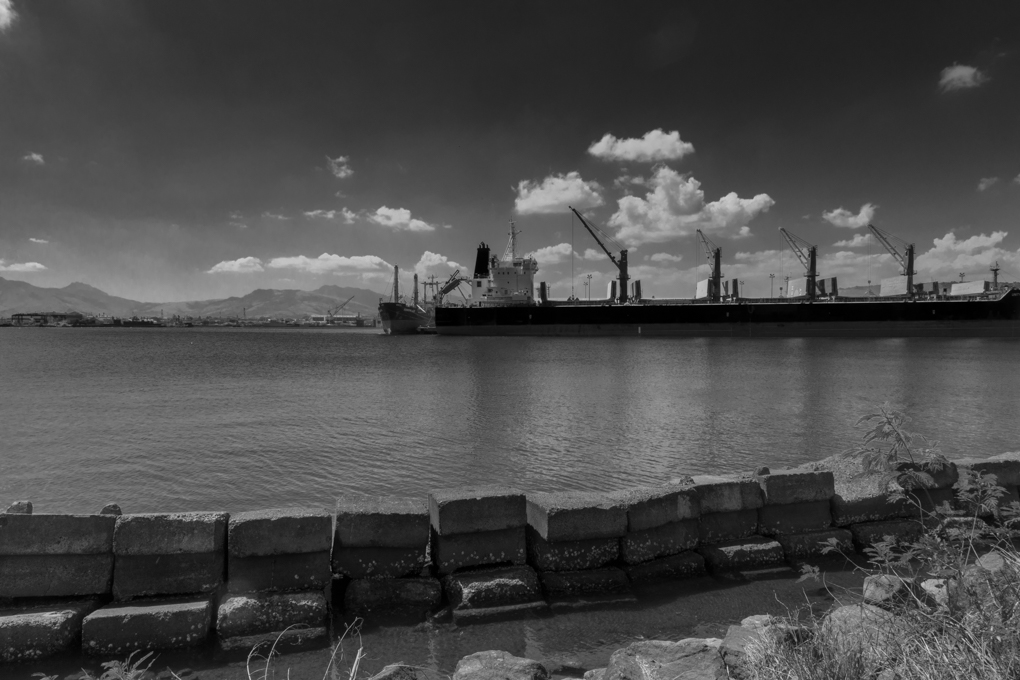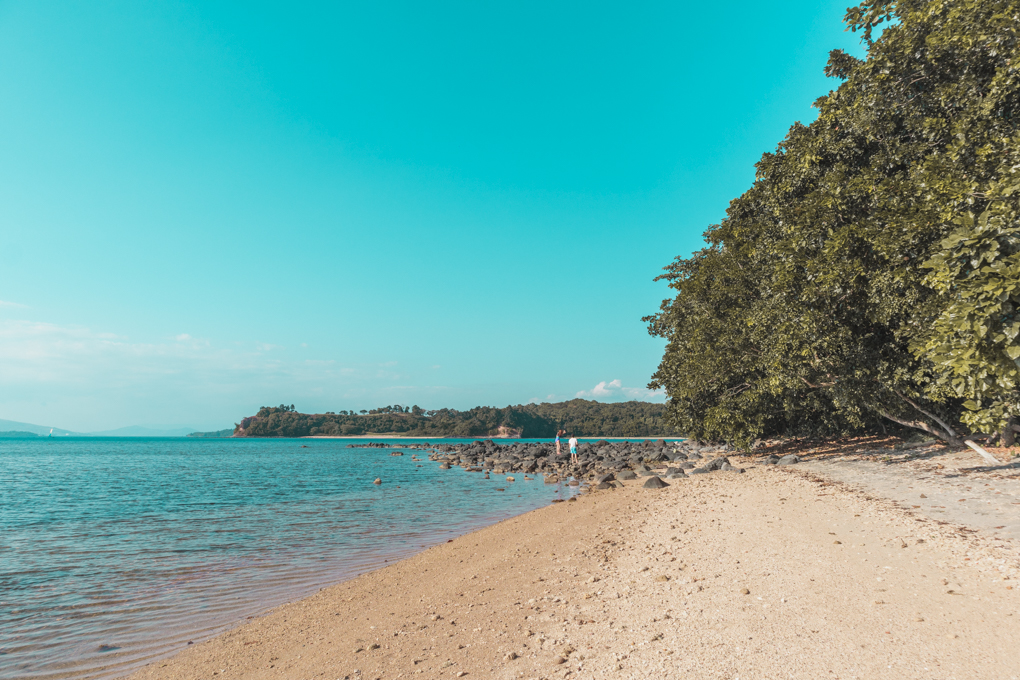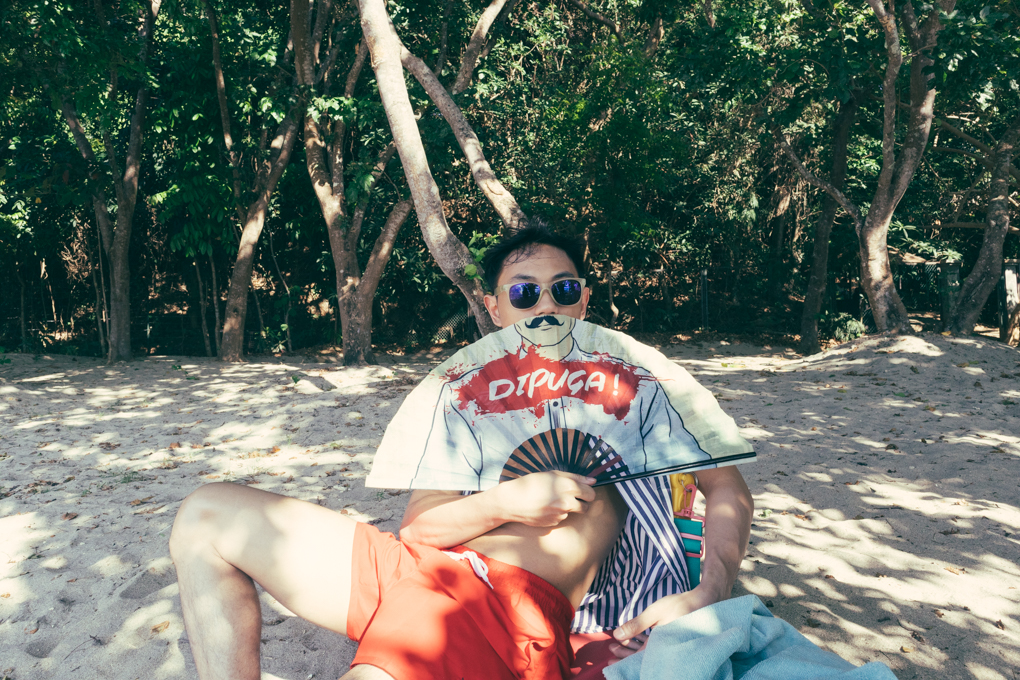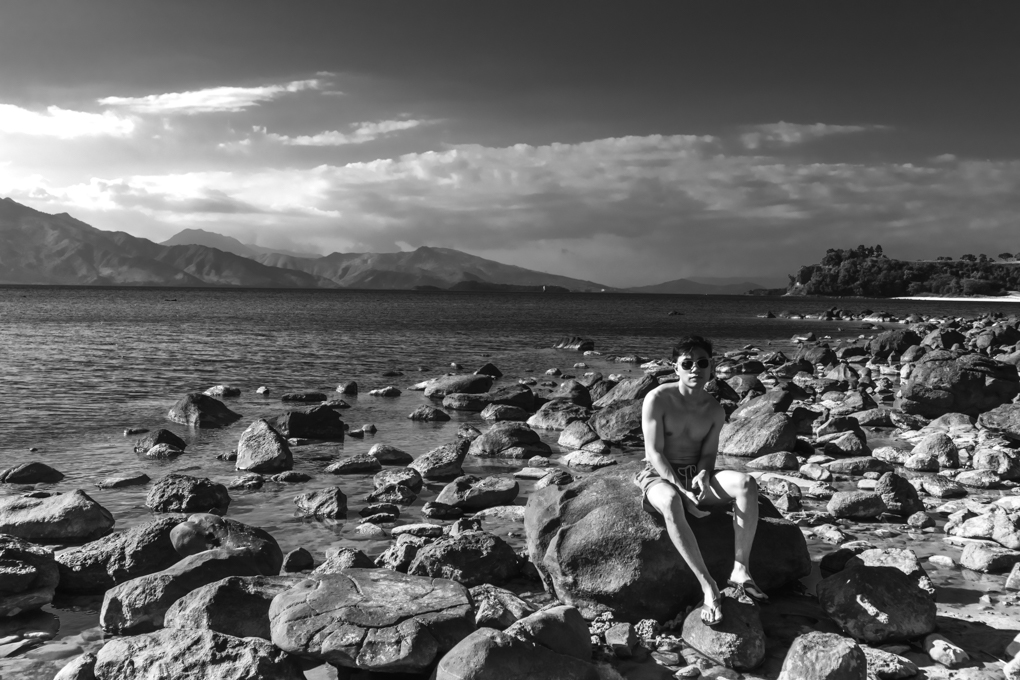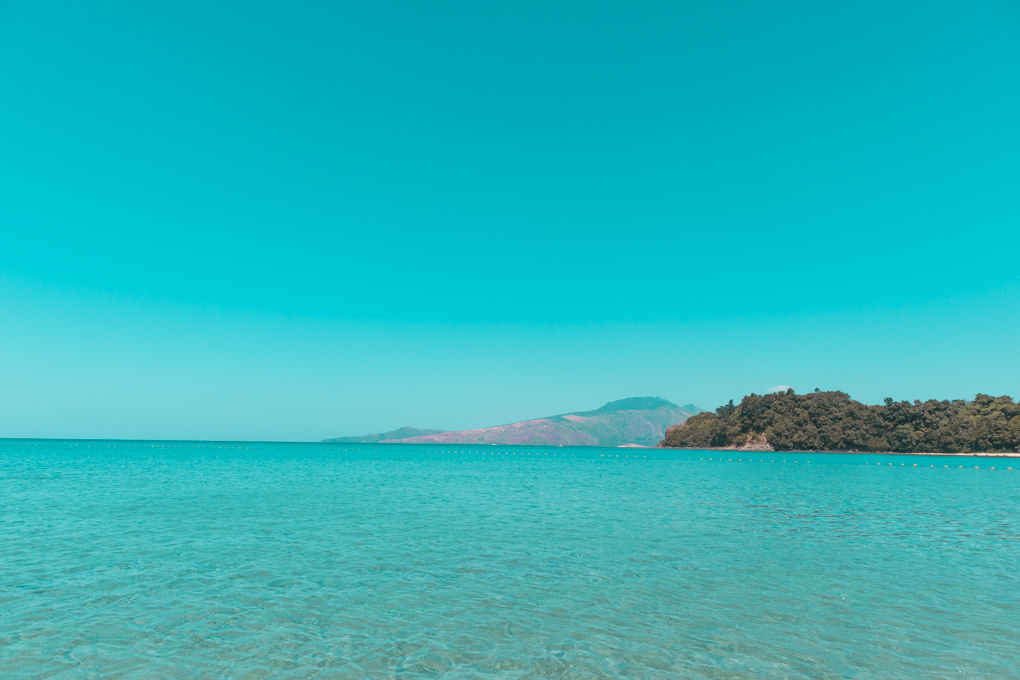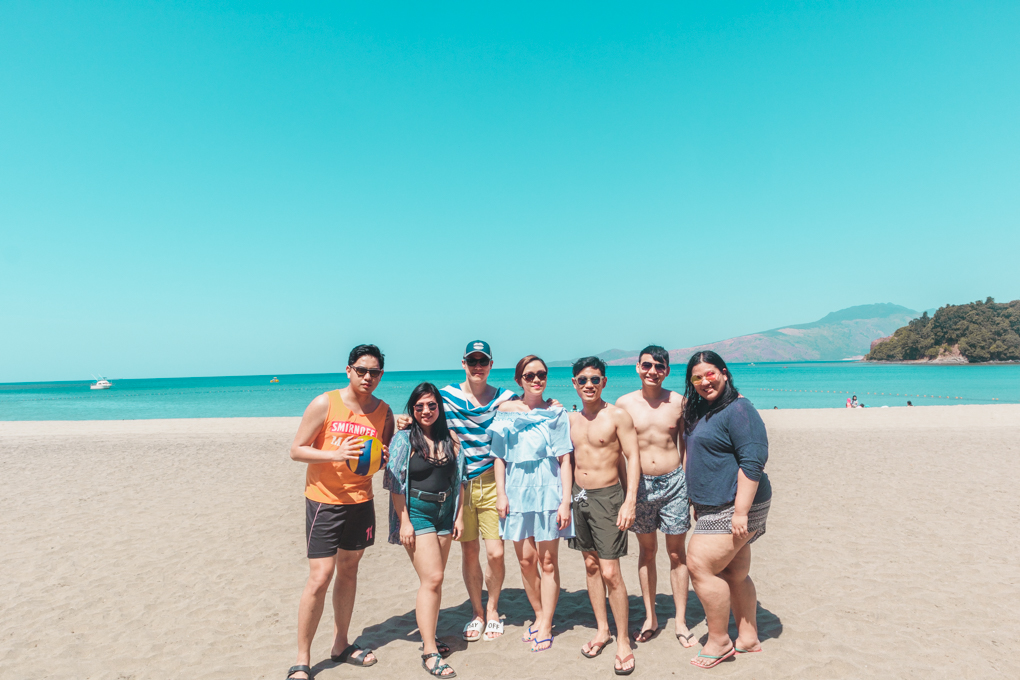 Justin is celebrating his birthday at Anvaya. We left Manila around 10-11AM and arrived at Subic around 2PM. Funny how the Corvette was caught speeding, so I had time to take some photos of Subic Bay. The trip from Subic to Anvaya was a good 20 minute drive through zig-zag roads.
An immediate change of clothes when we arrived. Mandatory beach photos were taken at the private beach. We drove to the main beach around sunset. We had our dinner and a few beer and boardgames. I drove the ladies back to their resort. We headed back to our Casita for sleep.
We had our breakfast and morning dip. Went back to Subic for late lunch around 2-3PM and hurriedly went back to Manila. Drive took longer than expected as 2 major road accidents clogged a good part of Mexico Pampanga for about an hour. We got back to Manila by 6:30PM and I finally arrived home by 8PM. Damn Filipino drivers can't fix themselves. Such inconvenience.